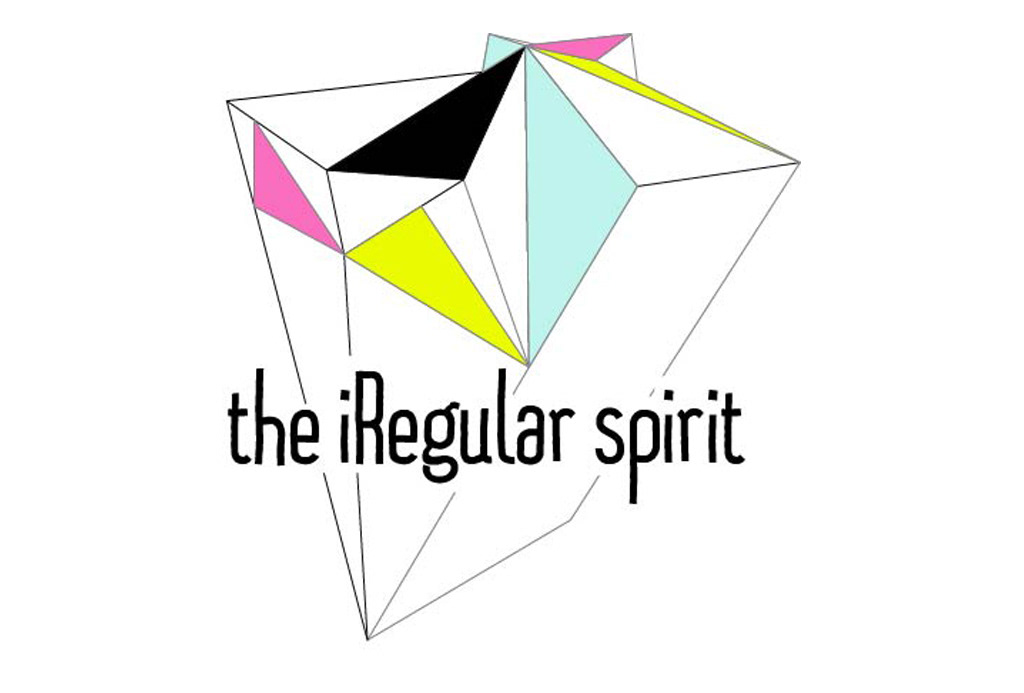 Client: The Iregular Spirit.

Work: Branding.
Country: Spain.
Year: 2012.

the iRegular project
 is an educational project aimed at enhancing the learning of English irregular verbs in a visual and easy way. The first edition that this project have 54 verbs. The device is an iPad and the format is an app. Every word is illustrated and designed so that students can assimilate its meaning in a visual manner. Free download fron the 
App Store.
We are 100 profesionals in the team. If you think too that we can change the world,
sponsor a verb!
Cliente: The Iregular Spirit.
Trabajo: Branding.
País: España.
Año: 2012.